Our dedicated and active parent community is one of the many reasons Arbor Heights is such a special place for our children. There are numerous ways to support the mission, whether it's directly with the school or through the PTSA.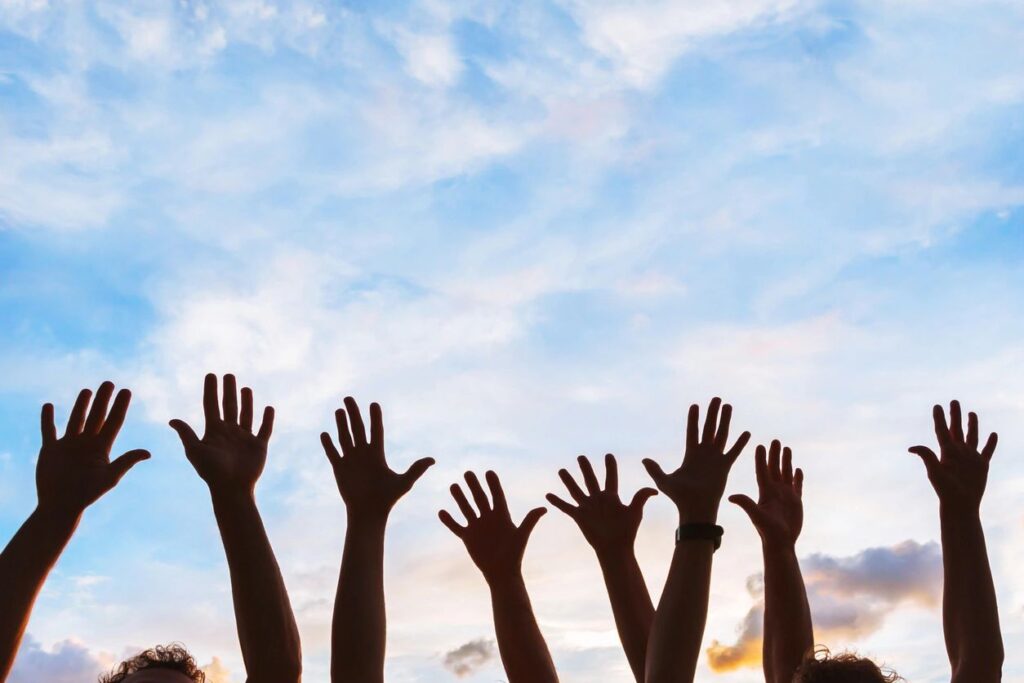 Volunteer
We are always seeking volunteers to lend their skills, talents, and time – in ways both big and small – during the school day and/or after school hours. Below are examples of opportunities:
Hawkeyes – Parents can support their children's classes directly by serving as a Hawkeye where they can work directly with classroom teachers to address their specific needs.
Auction Committee – We're planning for a fundraising event in the spring. Whether you can lend your skills with planning the event or procuring potential sponsors or auction items, any help makes a difference.
Diversity Committee
Teacher Appreciation Committee
Events
Garden Committee
Student Support Committee
General Meeting Presenters: We're always on the lookout for interesting topics to share during our general PTSA meetings. You can bring your subject matter expertise (or even just a suggestion) to share with our families.
Not all volunteering has to be an official position. Even if it's something as simple as helping making signs for an assembly or picking up some classroom snacks, every little bit counts.
To find out more about volunteer opportunities, click on the committee link above or e-mail [email protected].
Donate
The PTSA derives its funding through donations. We raise funds primarily through our Direct Drive held in the fall and through an additional fundraiser in the spring. Links to how to contribute through these campaigns will be added to the site as we get closer.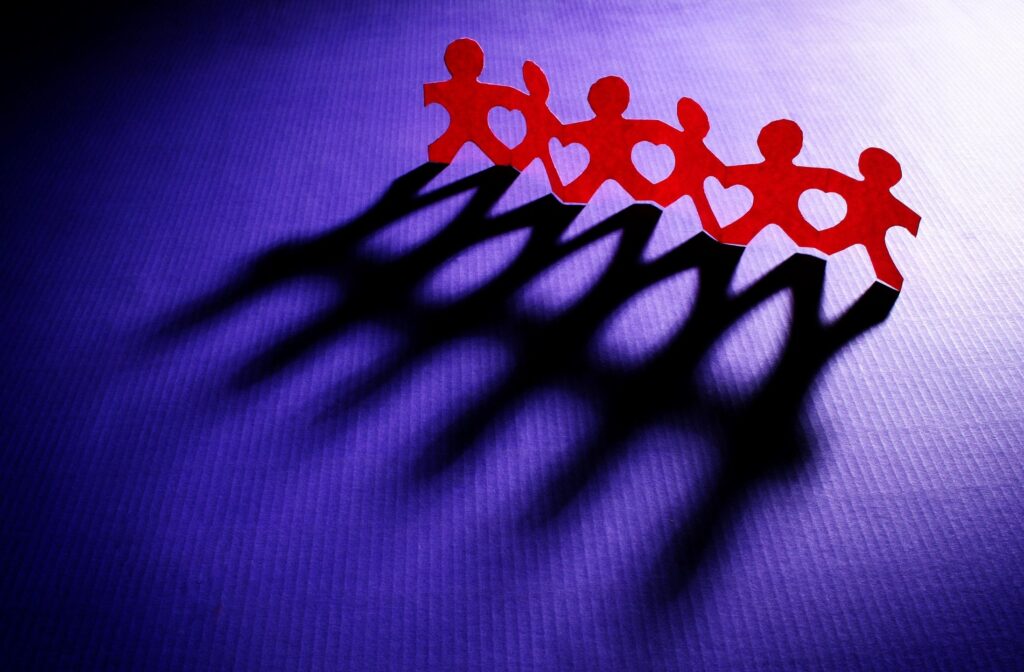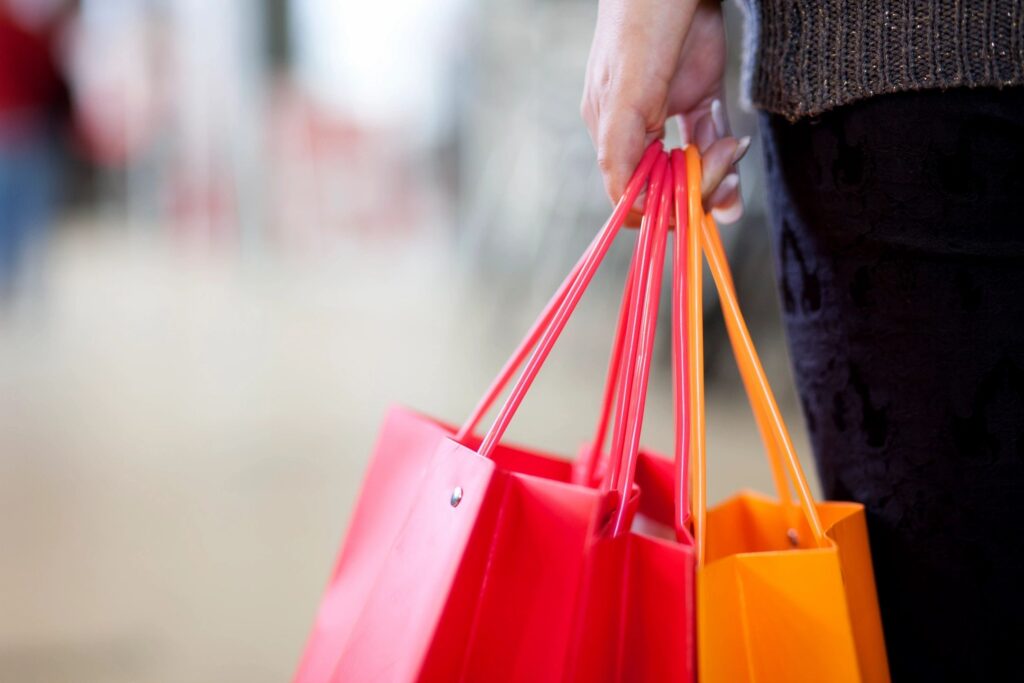 Daily Shopping
Did you know that you can help the PTSA through your day-to-day shopping? A portion of your purchases at Thriftway can be directed to the PTSA and help further our mission. Bring your Thriftway receipts to the front office.