We Need Your Input!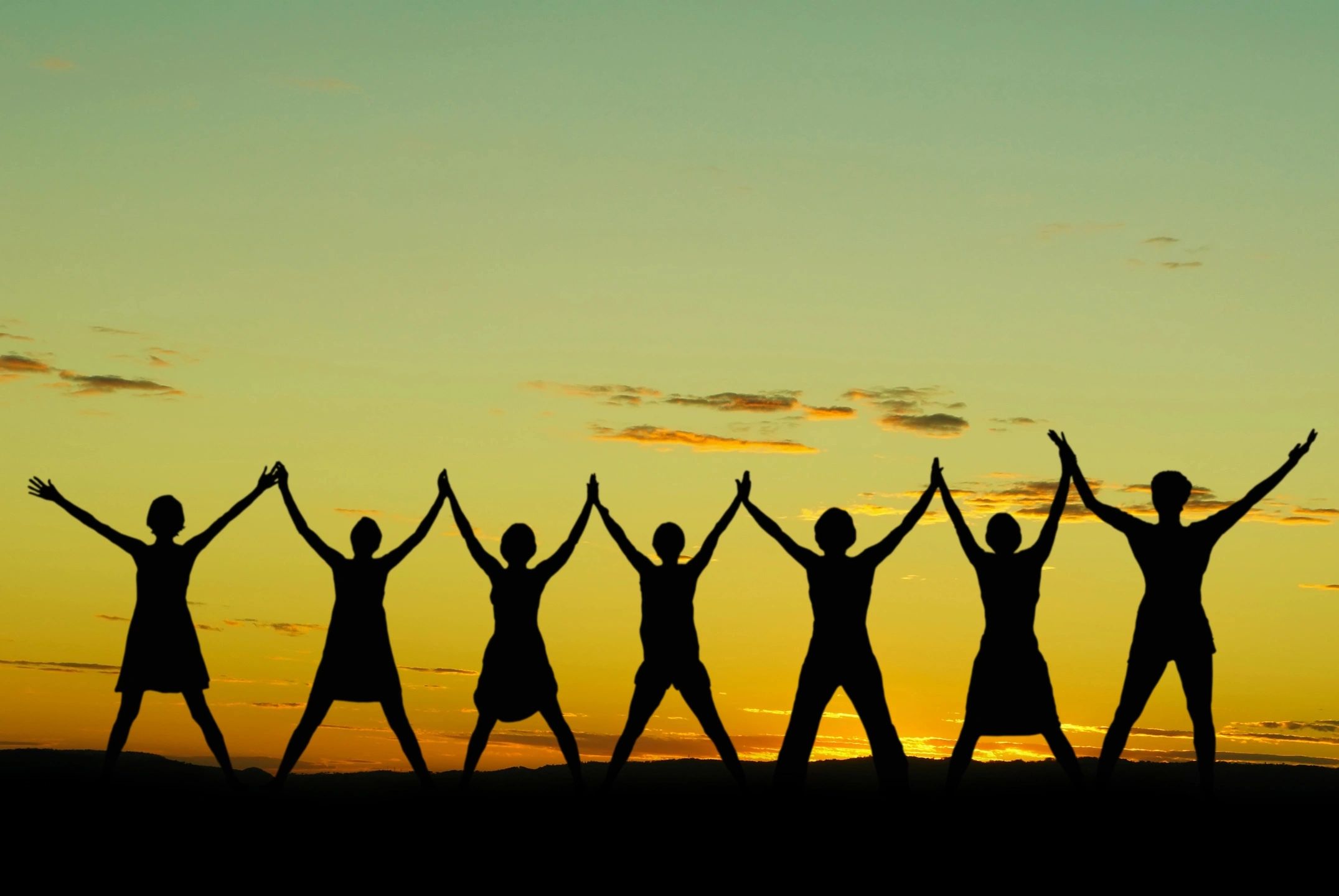 As a PTSA we strive to ensure we can focus on topics that are most relevant to families in our broader community. With that in mind, we are seeking your input on the following:
Transportation
The suspension of bus routes poses a challenges to many families. With the ongoing uncertainty, we are hoping to connect families who need help with those who can help with ensuring students can get to school safely. Whether it's providing a ride or being able to facilitate a walking school bus, every bit counts.
Help us in determining how we can facilitate our students experiencing learning in person by completing the below survey.
https://forms.gle/1W7NJCVrnKy9gcmT7
PTSA Events and Activities
Thanks to Ms. Chadwick and Mx. Greenstein for getting our general meetings for the year off to a great start sharing how we can be supportive to our LGBTQ community. We want to ensure that throughout the year we are continually organizing events that can better Arbor Heights. If there are meeting topics or events you want to see later in the year or see an emerging need arise, we would love to hear from you. You can provide your input using the form below.