PTA Meeting Thursday!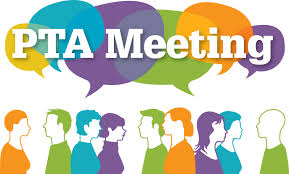 The first PTA meeting of the 2019-20 school year takes place Thursday, September 17 at 7:00 p.m. in the Arbor Heights school library. The YMCA is providing on-site childcare for children of attendees (pre-register your child/ren below!).
In welcoming our incoming Pre-K and Kindergarten families into our community, our focus for the meeting will be on Pre-K and Kindergarten concerns. Mrs. Amble and Mrs. Gardiner are our guest speakers for the evening.
Parents new to the school will have the chance to mingle with one another, as well as with veteran Arbor Heights parents. We encourage everyone to take advantage of the opportunity to ask questions and make connections with your school community!
Meetings generally are scheduled for 90 minutes and often end earlier than that, so come on down to the school for a night of community and education in support of your child's elementary school.
We look forward to meeting you!